Housatonic Water Works Company
We provide water to the village of Housatonic and surrounding neighborhoods. Our water is sourced from Long Pond Reservoir and treated to the highest standard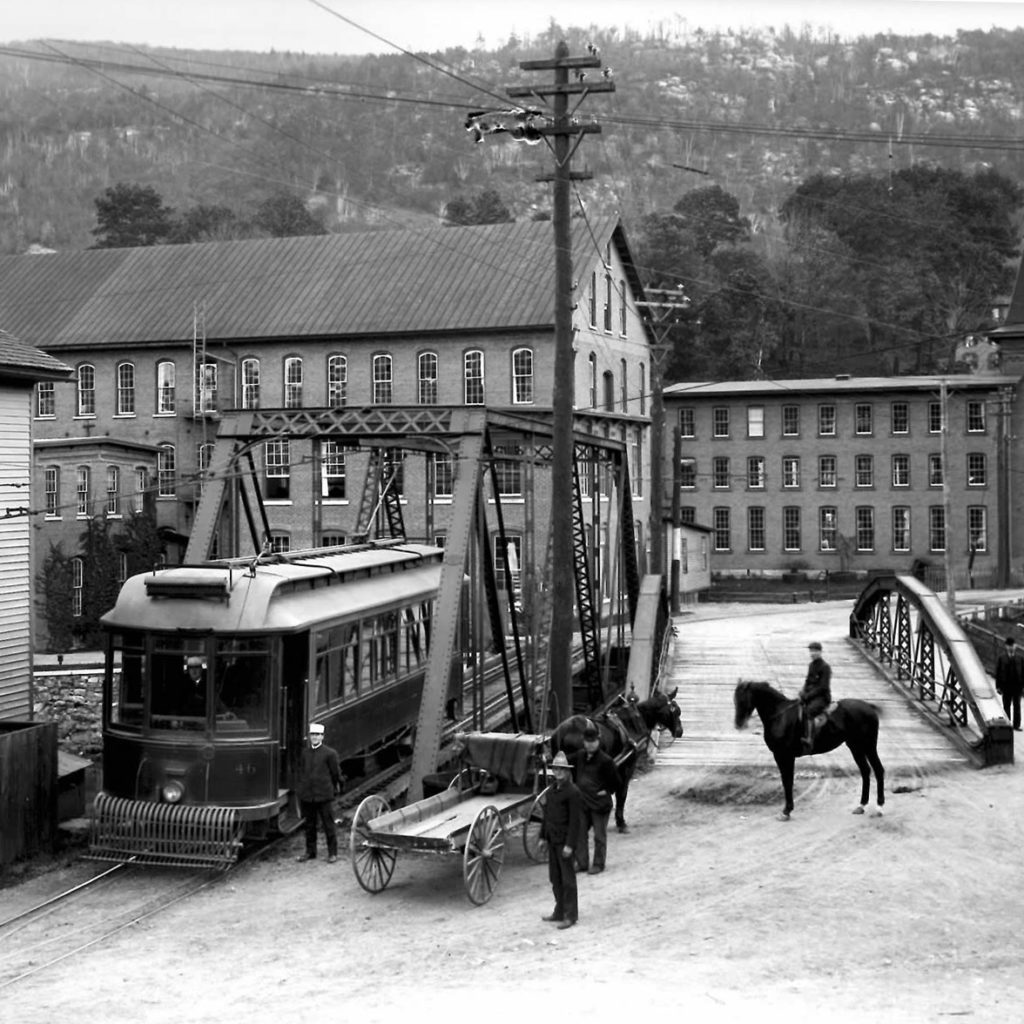 Several small water companies were founded in Housatonic during the latter half of the 1800s. The Housatonic Water Company was incorporated in 1884, a precursor to Housatonic Water Works. During this time, the village of Housatonic was growing by leaps and bounds as local paper and textiles mills expanded. A reliable water supply for drinking and fire protection was needed. The crystal clear water of Long Pond was chosen as the company's water source.
WaterSense labeled products meet the EPA's specifications for water efficiency and performance. Look for the WaterSense label to conserve water and save money on your water bill.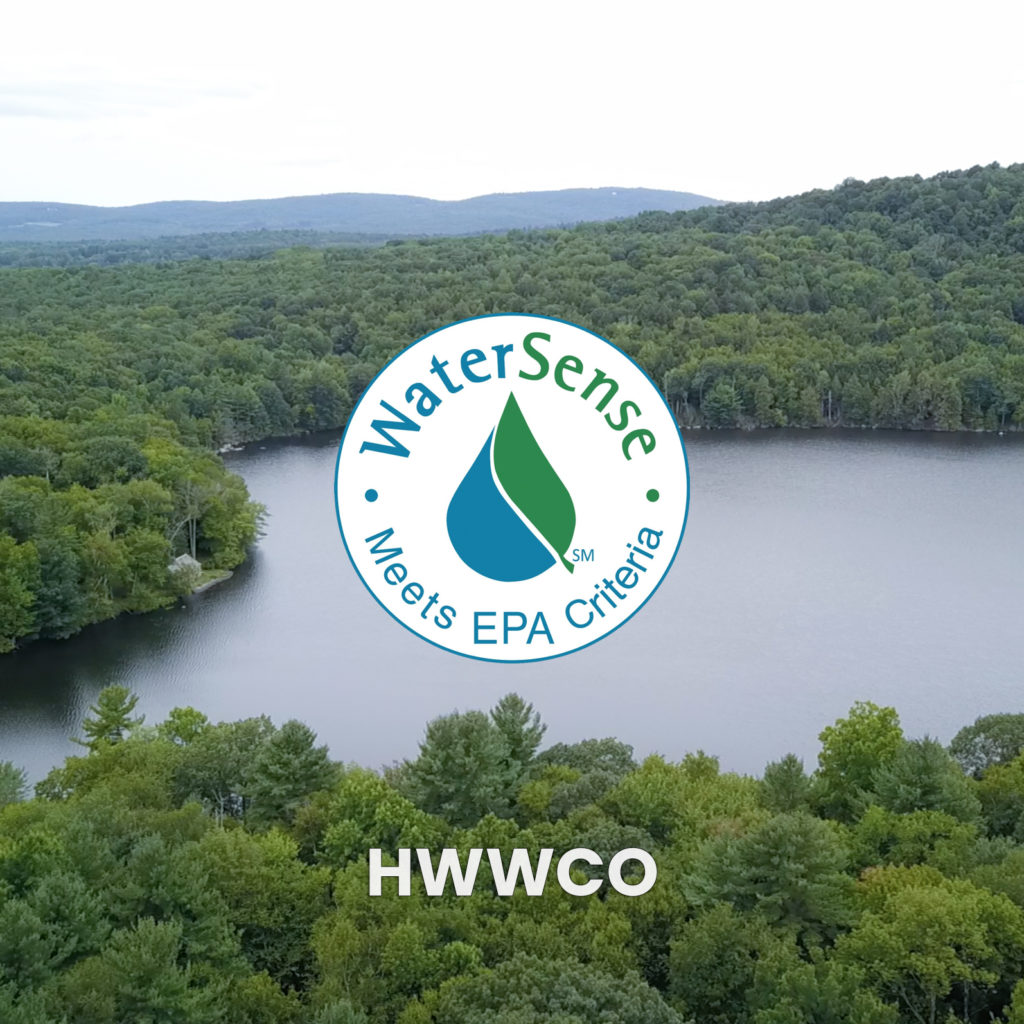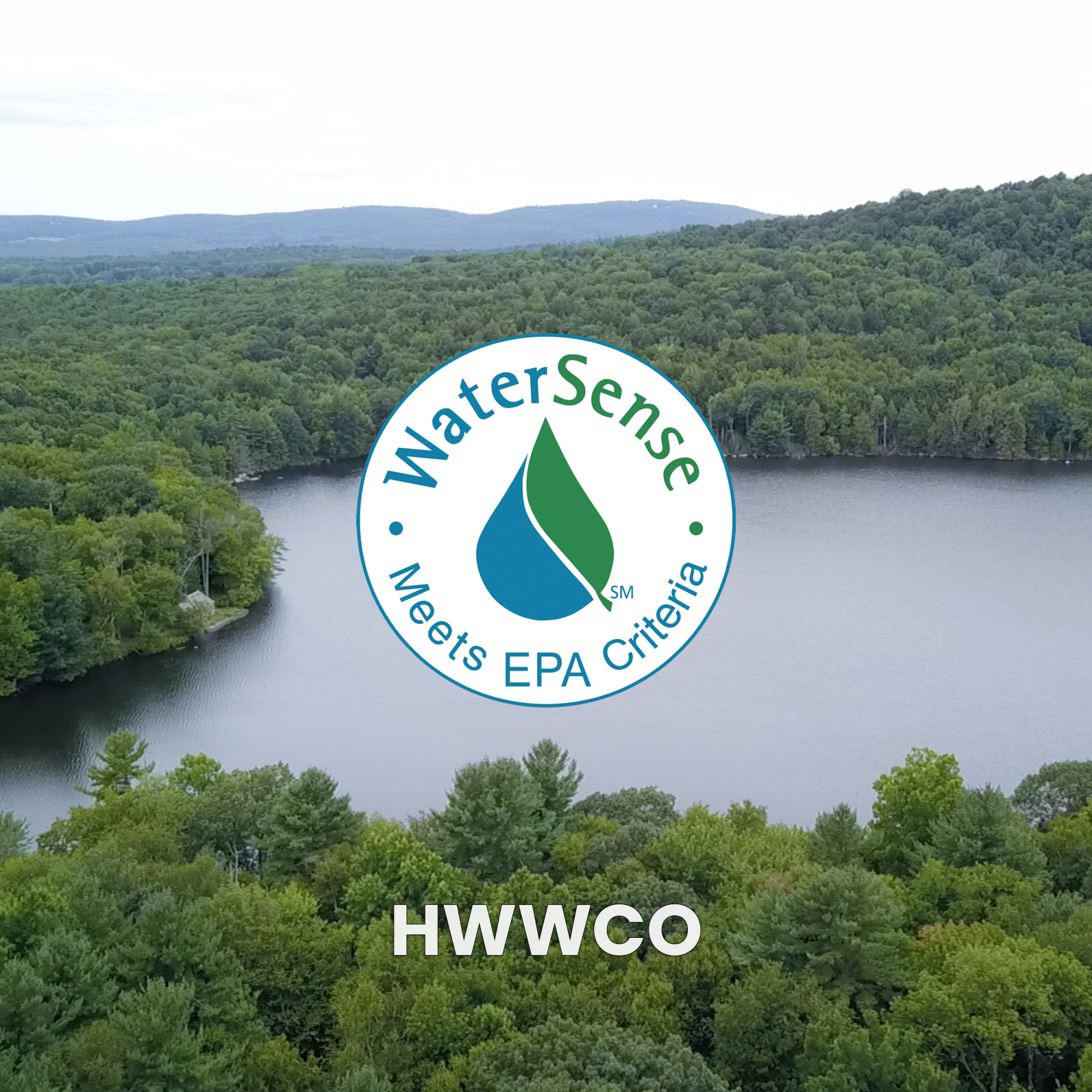 Housatonic Water Works Company (HWWCO) wants to provide you information that clearly defines our rules and regulations regarding service lines, so as our customer, we will be able to serve you in a timely and efficient manner. 
Safe drinking water is treated water that has been tested for harmful and potentially harmful substances and has met or exceeded drinking water quality standards set by the United States Environmental Protection Agency (EPA) and the State of Massachusetts.
If you ever wonder whether the small changes you make really matter, consider this: each of us uses an average of 100 gallons of water per day –  Just think how much you  can conserve if your whole family becomes more water wary.
Inquire About Service or Report A Problem