SAVE THE DATE: Housatonic Water Works Company, in accordance with our Settlement Agreement with the Department of Public Utilities ( DPU 15 -179), will be holding our first meeting for calendar year 2021 via ZOOM.
TOPIC: Proposed System Improvements.
WHERE: Computer or Telephone
WHEN: April 22, 2021
TIME: 6:00 P.M.
Telephone:
Dial in, voice-only: 929 205 6099 Webinar ID: 873 3570 8044
Passcode: 969344
We provide water to the village of Housatonic and surrounding neighborhoods. Our water is sourced from Long Pond Reservoir and treated to the highest standard
Tap water can be used as normal
The COVID-19 has not been detected in drinking water supplies.
Help Prevent the spread of respiratory diseases like COVID-19.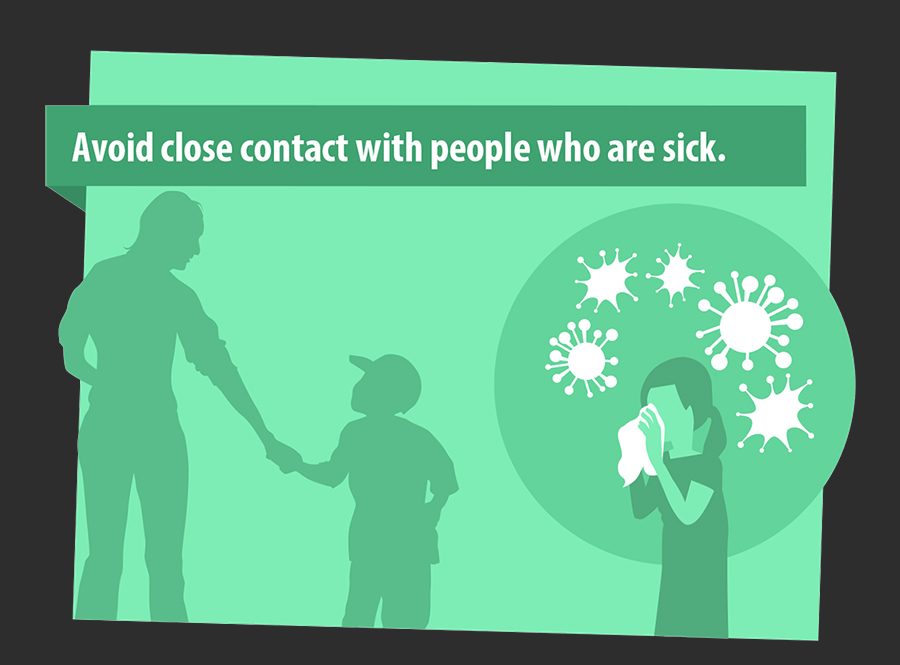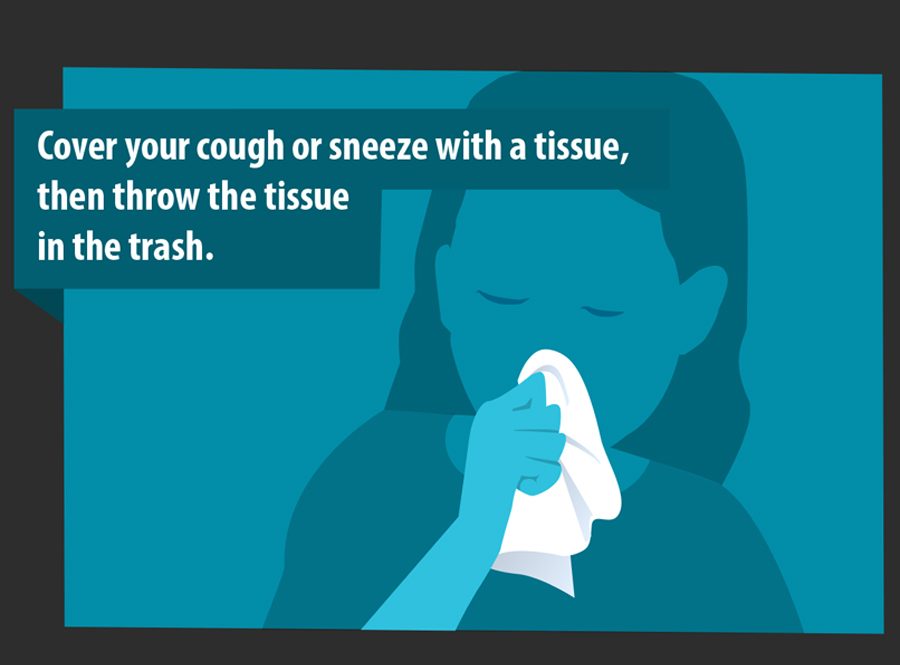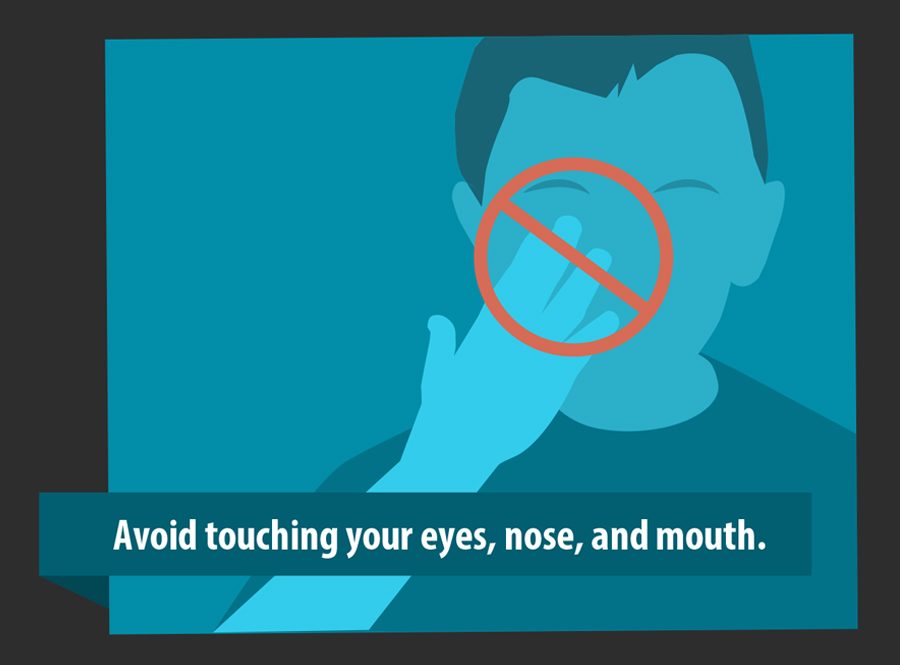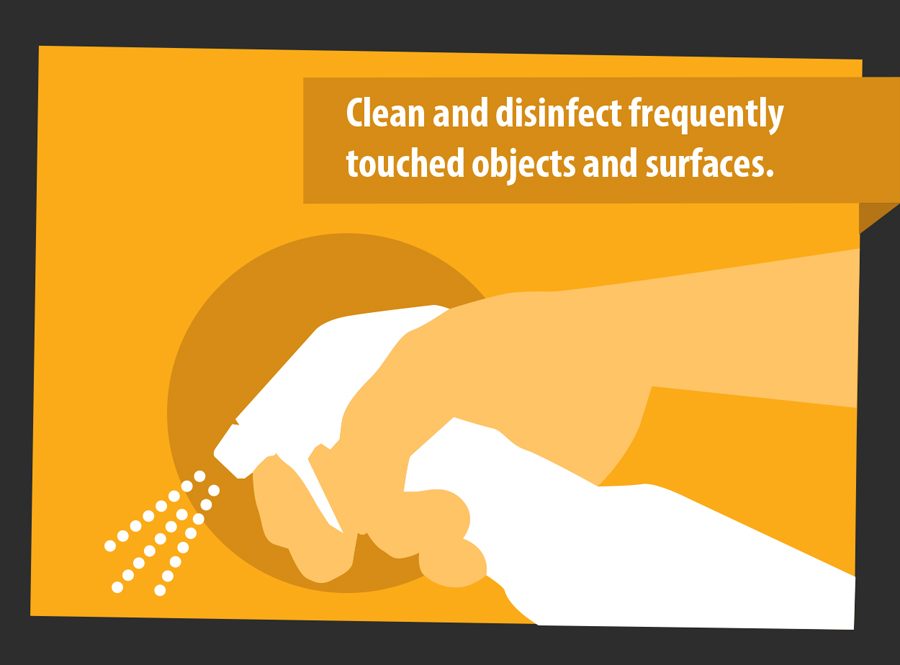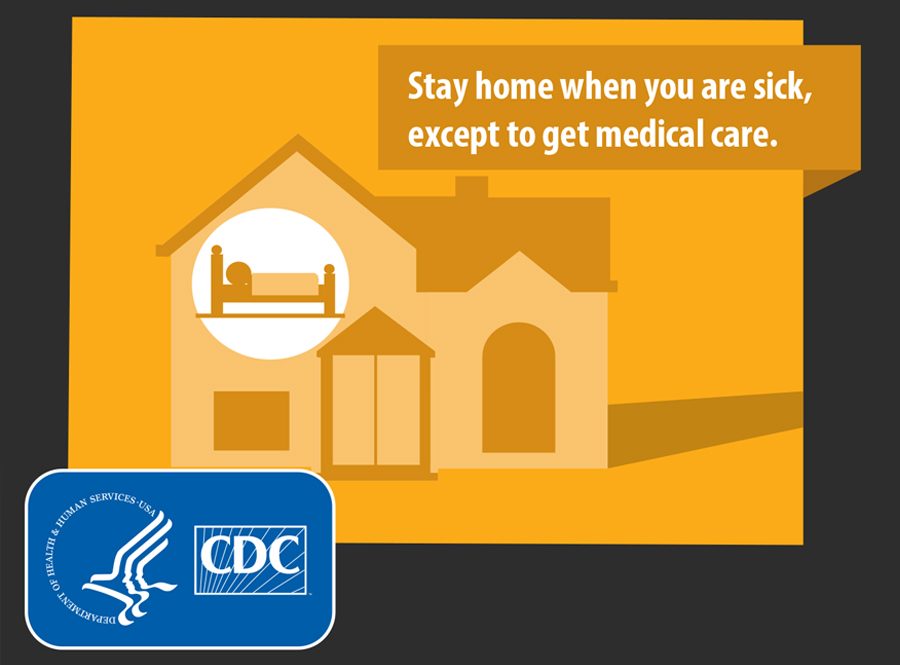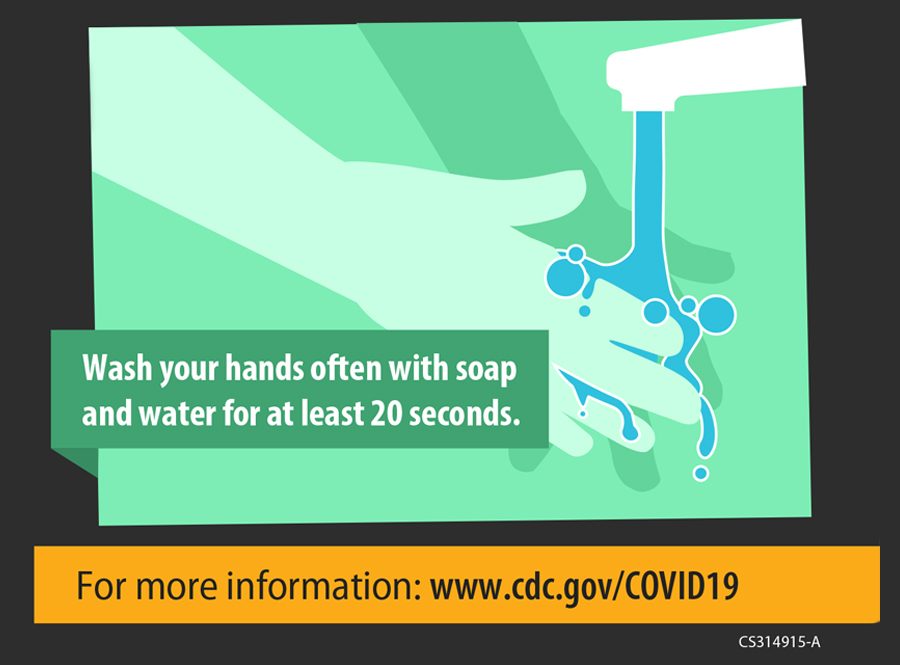 Flushing beginnings May 11, 2020
Our hydrant flushing program will be conducted May 11-14 and May 18-24 during the hours of 9:00-11:00AM and 1:00-4:00PM.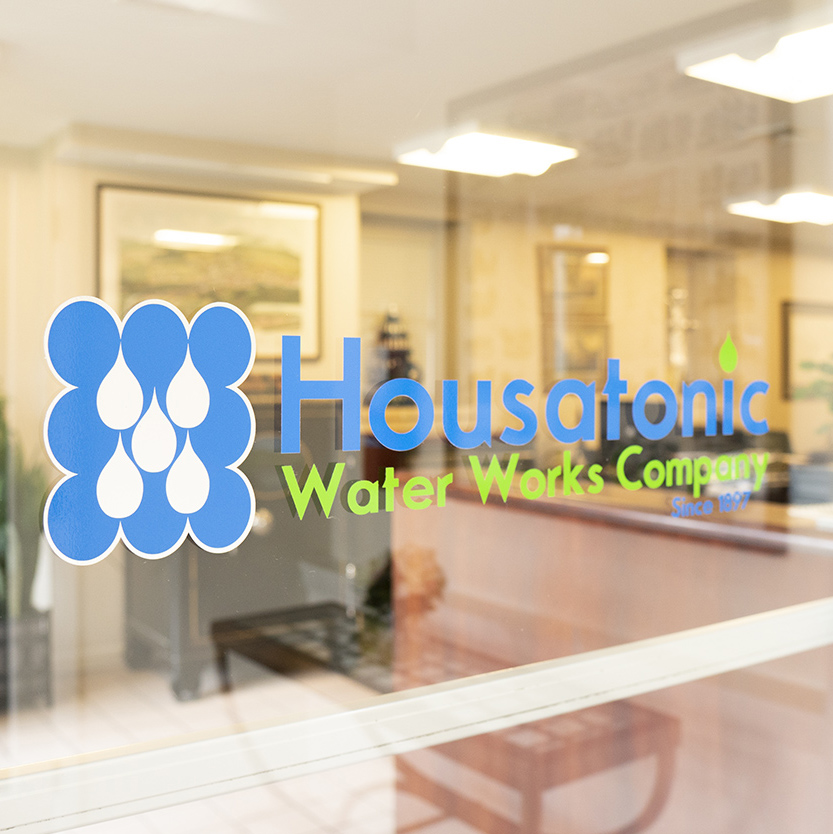 Housatonic Water Works Company (HWWC) has continuously served  our community since 1897 and we pride ourselves on providing quality customer service.

Safe, clean drinking water is essential to the health and well-being of all. That's why our highest priority is to provide you and your family with high quality drinking water.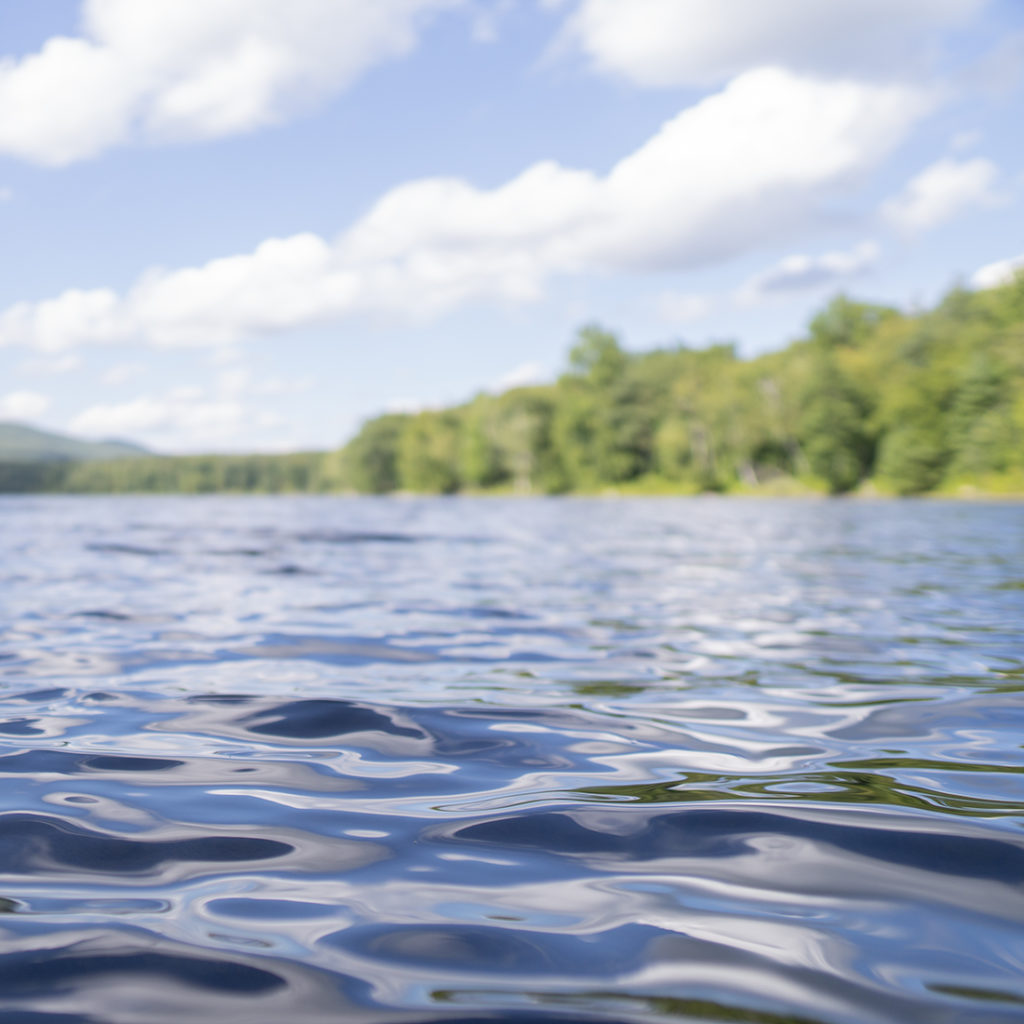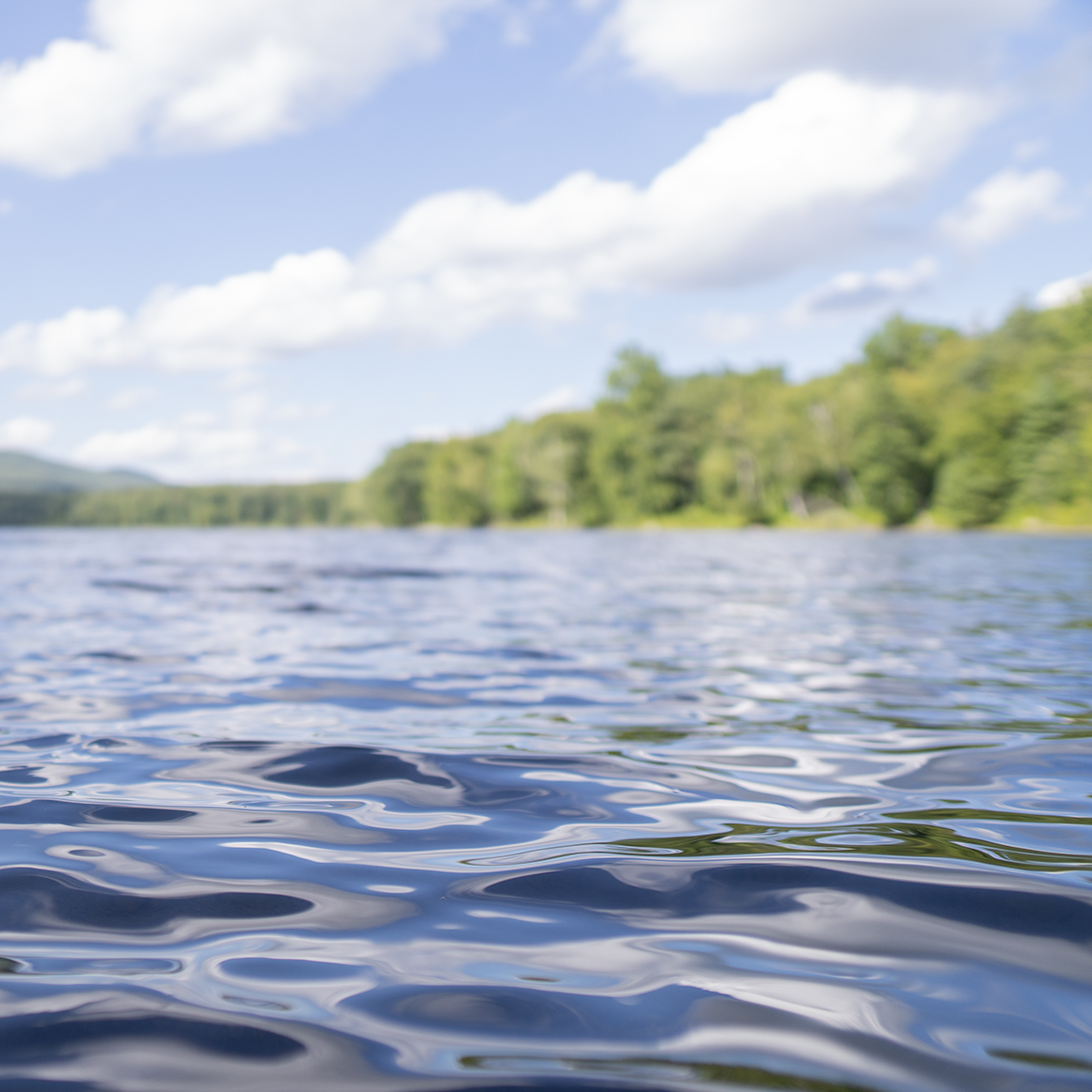 Most water customers use an average of 100 gallons of water per day. Learn how you and your family can easily conserve water.

We provide water to the village of Housatonic and surrounding neighborhoods. Our water is sourced from pristine Long Pond Reservoir and treated to the highest standard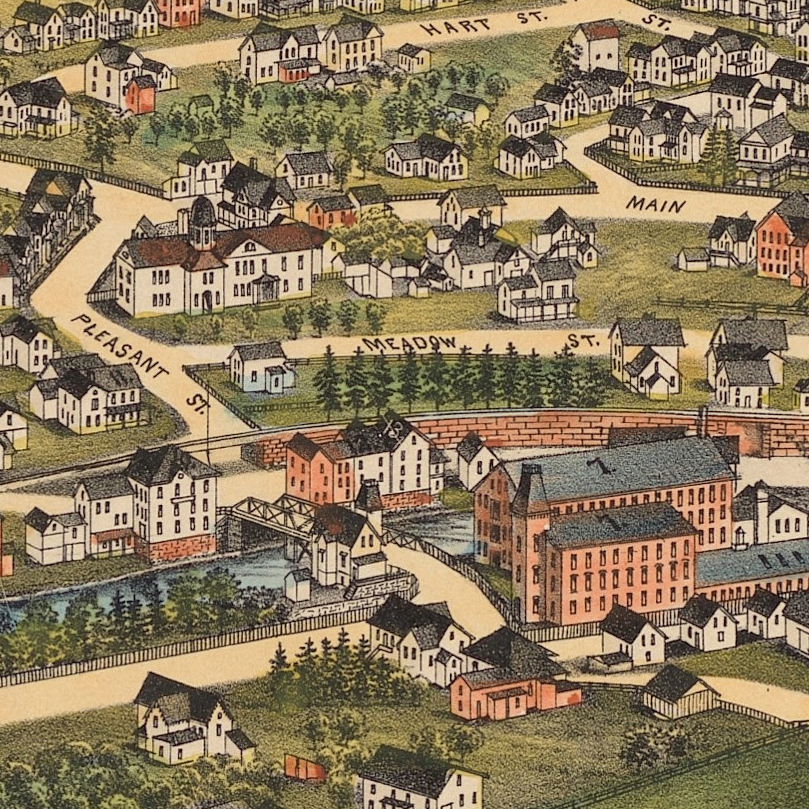 To Inquire About Service or Report A Problem