B.D. Rising Paper Company, circa 1900
Several small water companies were founded in Housatonic during the latter half of the 1800s. The Housatonic Water Company was incorporated in 1884, a precursor to Housatonic Water Works. During this time, the village of Housatonic was growing by leaps and bounds as local paper and textiles mills expanded. A reliable water supply for drinking and fire protection was needed. Local residents Orren Houghtaling, Timothy Potter and Dr. Theodore Giddings teamed up to form Housatonic Water Company. The crystal clear water of Long Pond was chosen as the company's water source.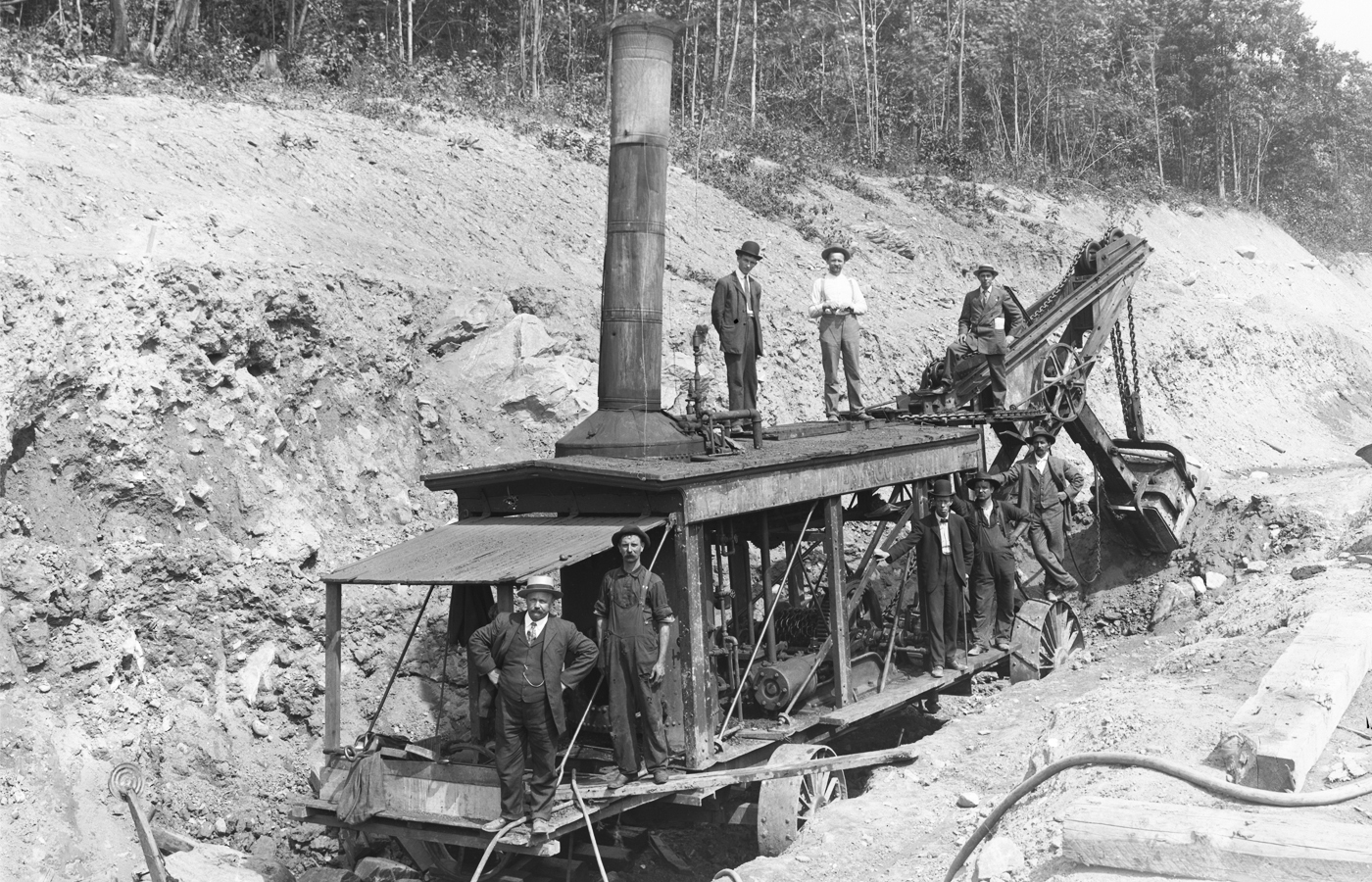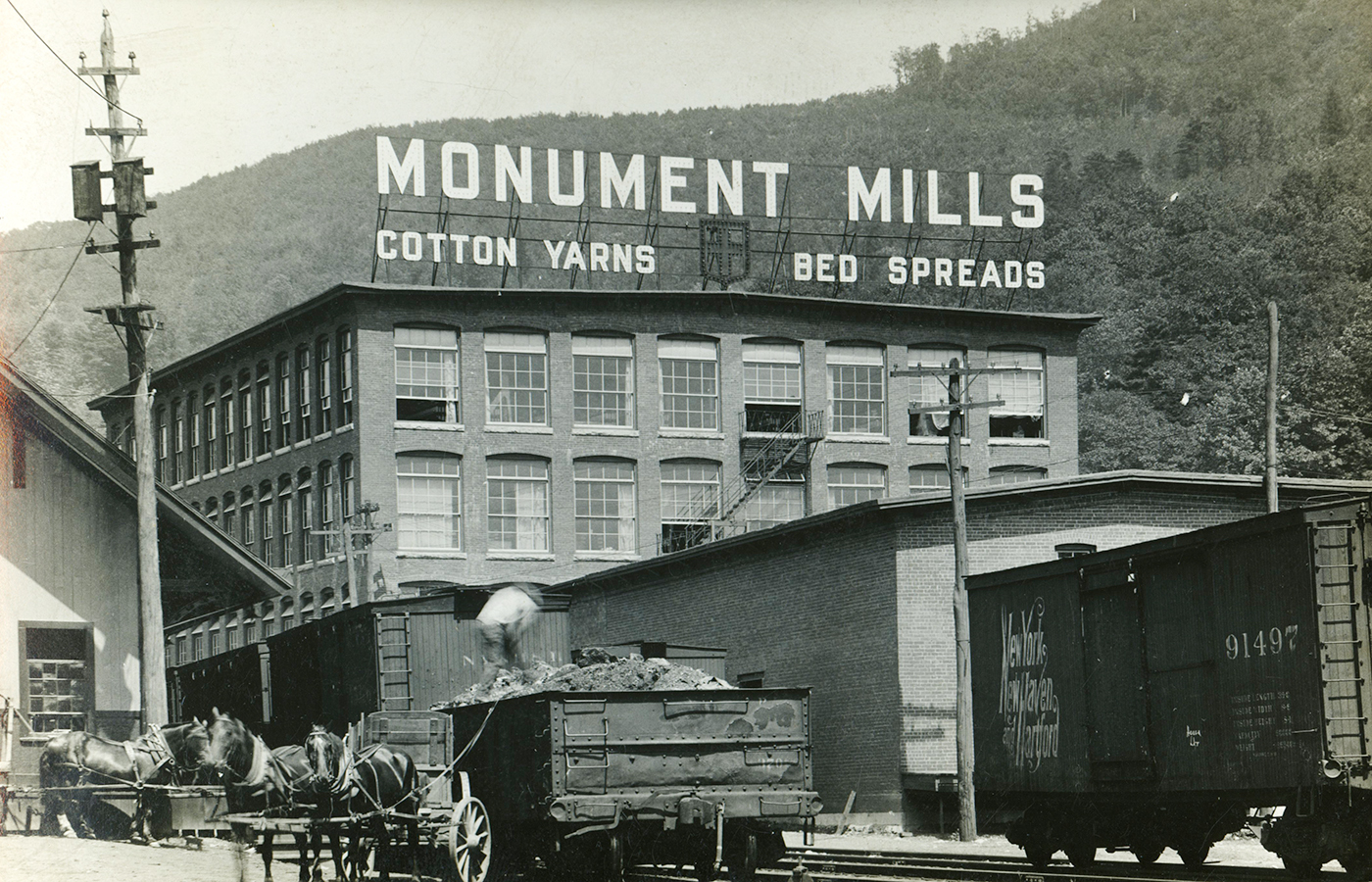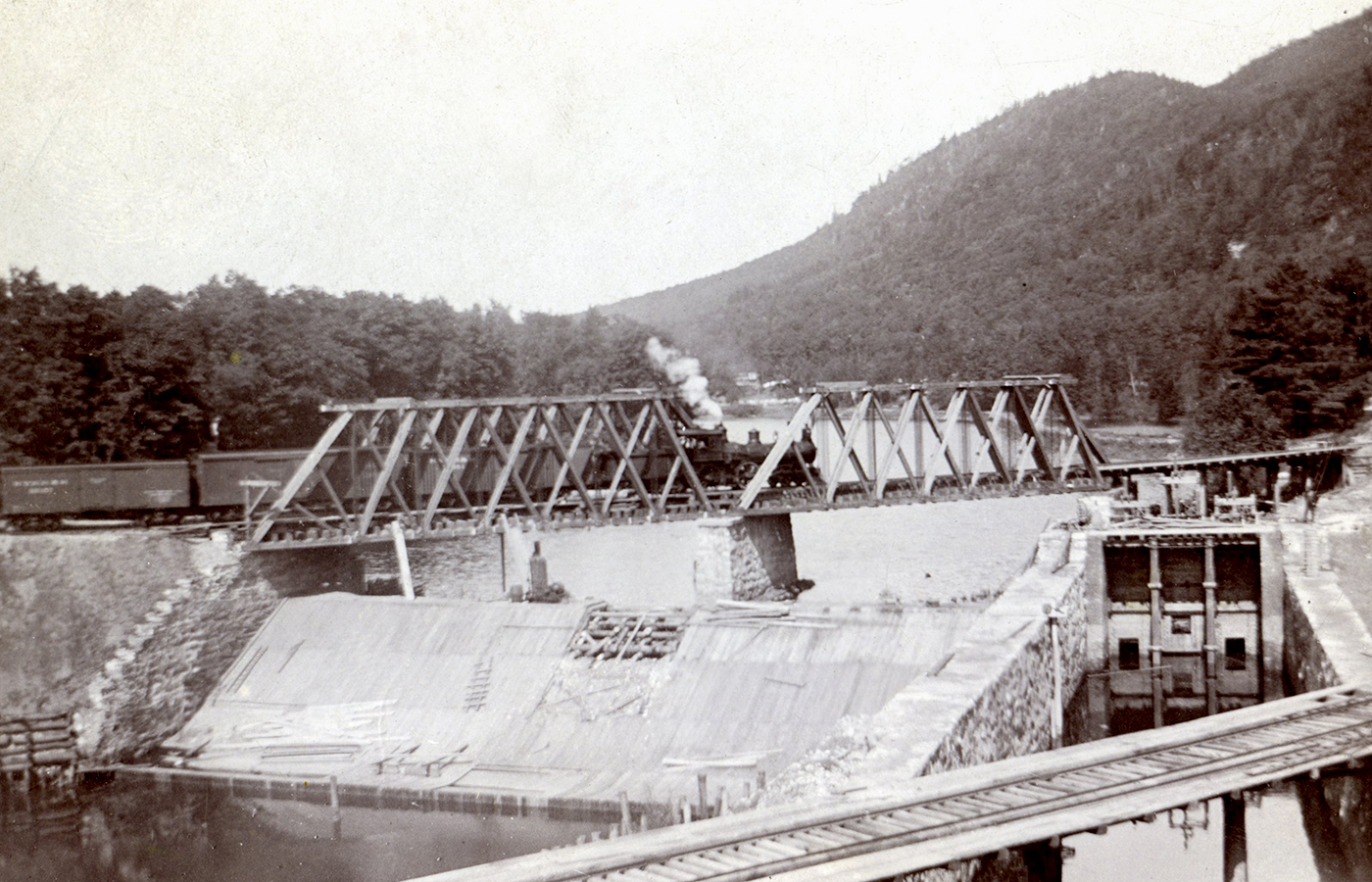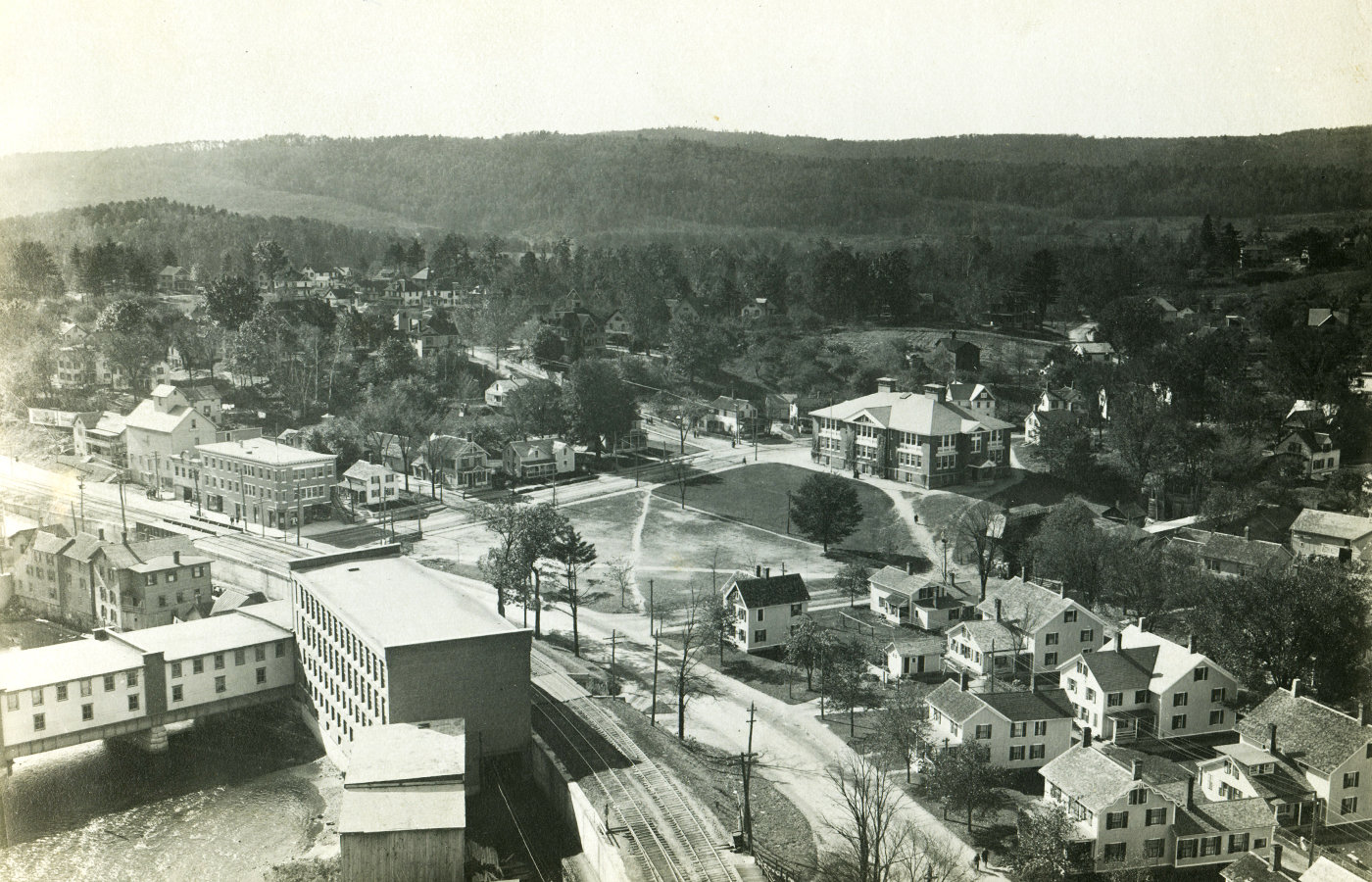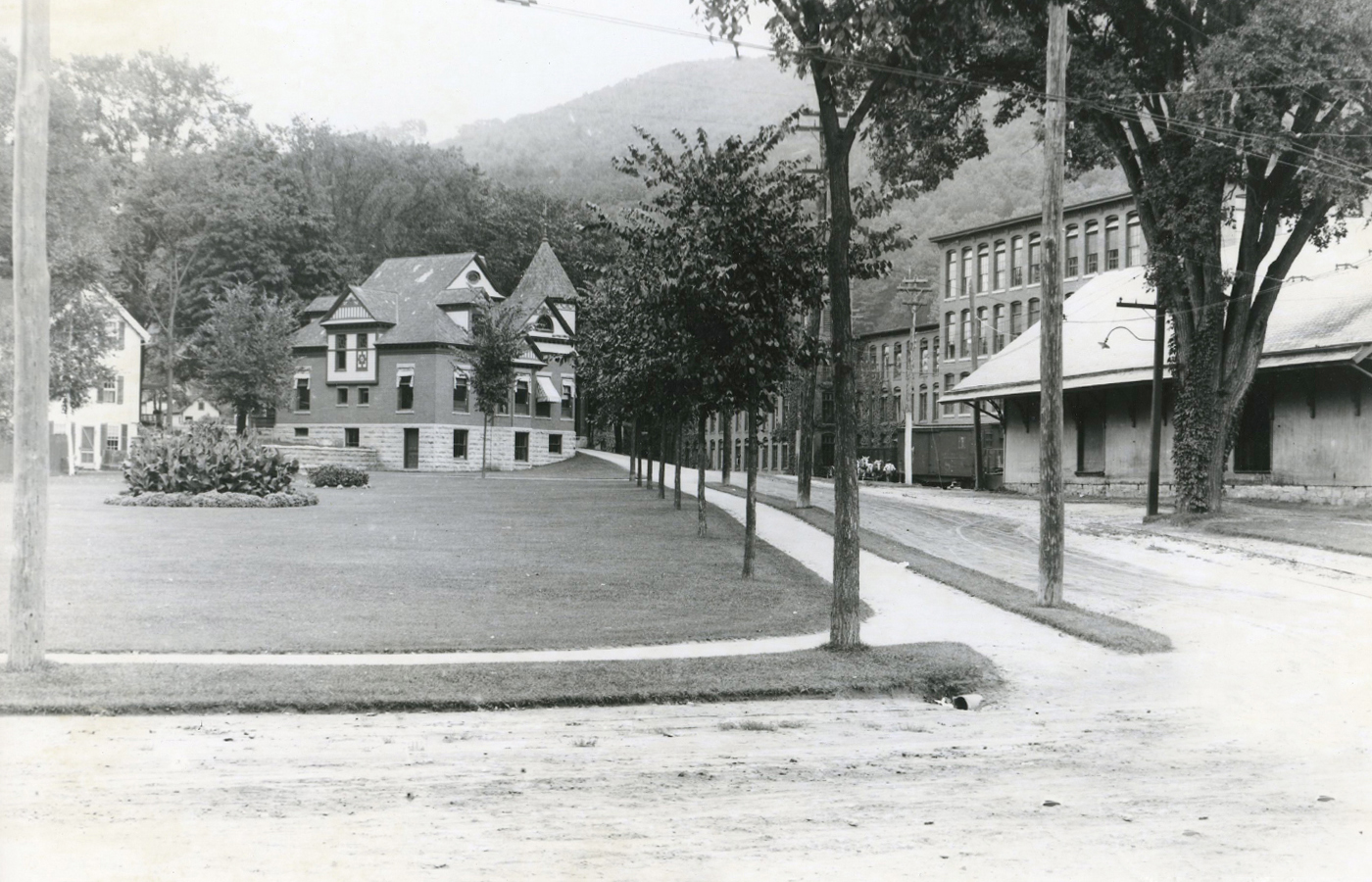 Industry Fueled Economic Growth in the Village
Construction of the water system commenced about 1888. The water company began with financial commitments from major industrial customers, including Cyrus Crane of Monument Mills. Henry Cone of Owen Paper Company also pledged to support the fledging water company.
A new dam was built on Long Pond, as well as an expensive distribution system that cost $70,000. That was big bucks in those days!
Unfortunately, the economy took a nose-dive. Owen Paper Company was forced to close, delivering a staggering blow to the community. The free library which Mr. Cone had established was also closed. (The village did not fully recover until B.D. Rising Company acquired Owen Paper's property years later in 1899.
Housatonic Water Company—its future tied to the success or failure of the industries it served—collapsed without adequate financial support. The entire company was sold at auction in 1896 for only $50,000—considerably less than the distribution system alone had cost to build.
The company reemerged in 1897 as Housatonic Water Works. Twelve years later, in 1909, Dr. Fred S. Pearson, who owned a vast estate on Long Pond, bought the water company.
Dr. Pearson was born in Lowell, MA in 1861 and began his career as a ticket agent for the Boston & Maine Railroad. After working his way through Tufts College, he became internationally known as an electrical engineer, first establishing electrical transportation systems (trolley lines) in Boston and New York City. He also held financial interests in U.S. railroads.
Pearson's expertise was far-reaching and internationally sought-after. He designed and built a railway, light and power system in Spain, Brazil and was president of power companies in Mexico and elsewhere in South America. Pearson owned about 13,000 acres in Great Barrington and neighboring towns.
In May of 1915, Dr. and Mrs. Pearson booked passage on the British luxury liner, the Lusitania. Both were killed when the ship was torpedoed by German submarines off the coast of Ireland. In the decades that followed, Pearson descendants gradually sold off their holdings, but continued to operate Housatonic Water Works. In 1984, Barbara Pearson, widow of Dr. Pearson's grandson, sold the company to the Frederick J. Mercer family of Housatonic.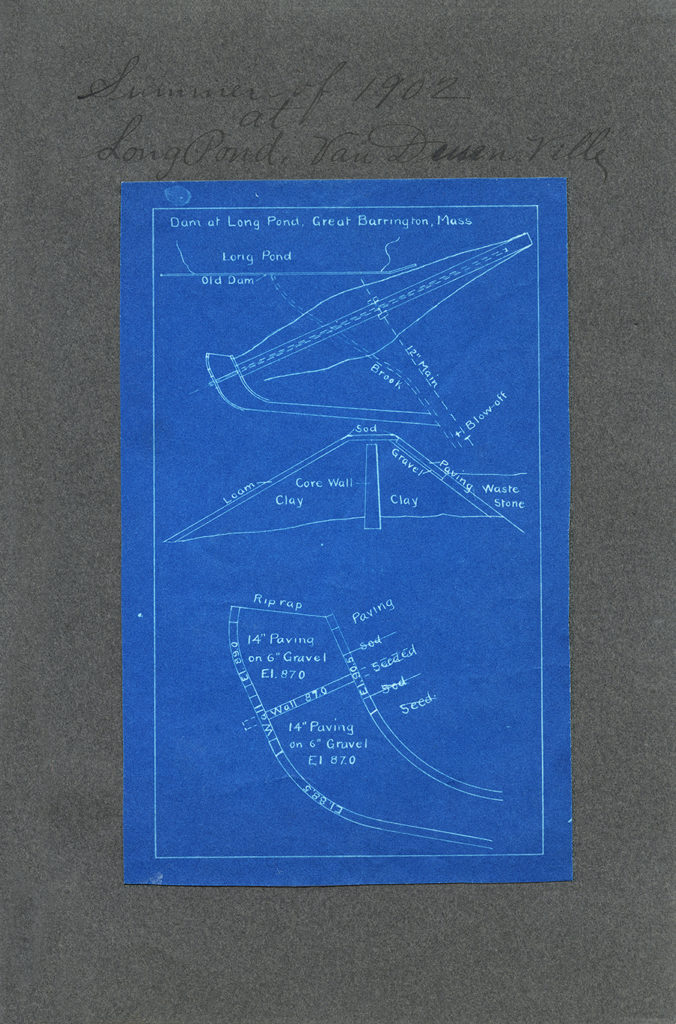 Construction of Dam at Long Pond, circa 1900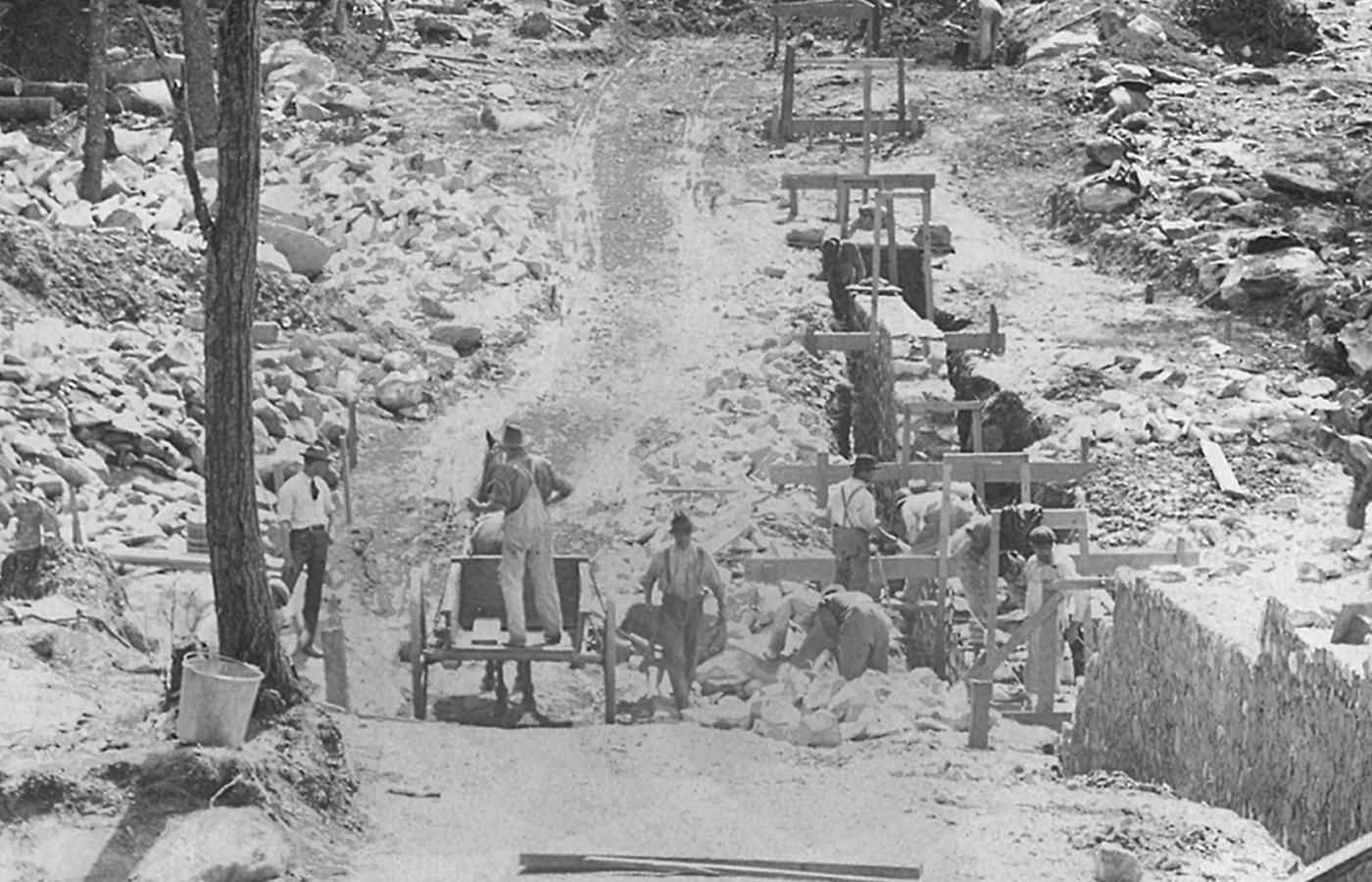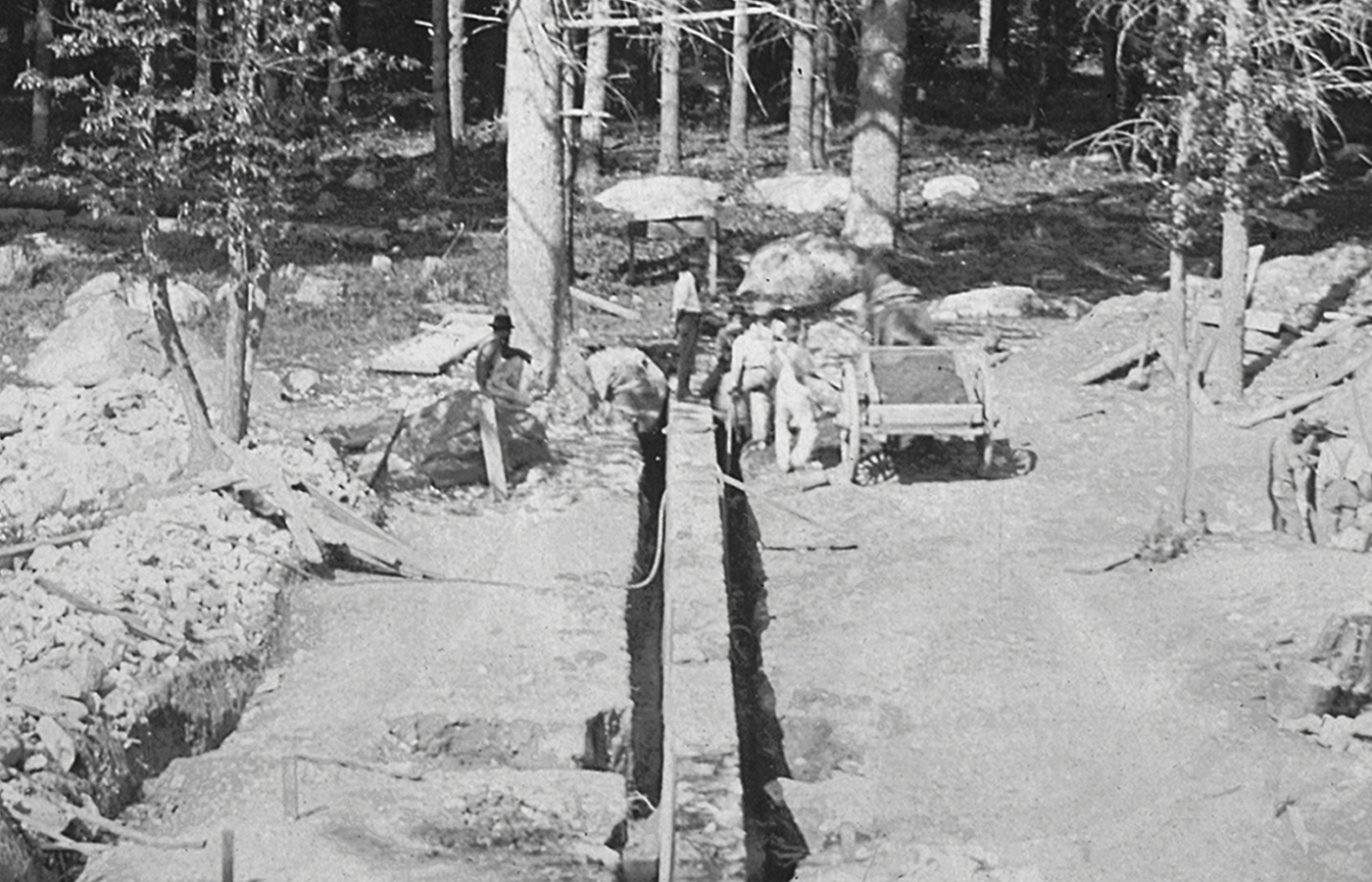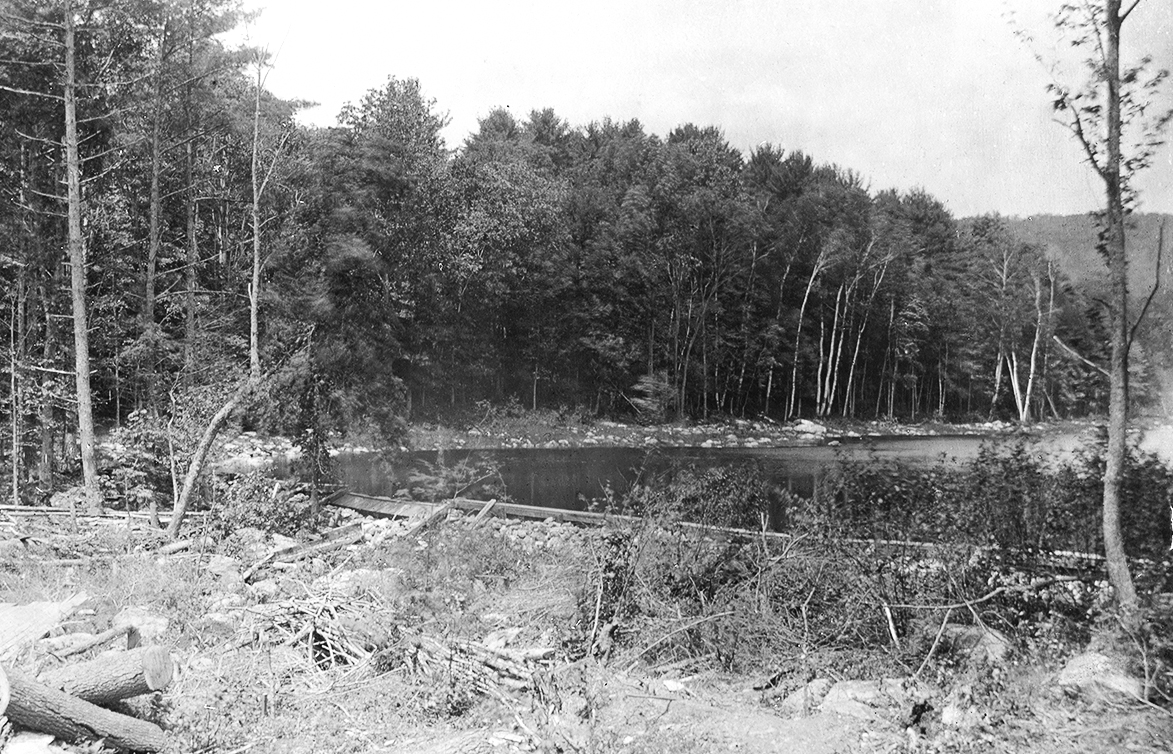 Little had been done to update the water company's infrastructure since the 1880s. The new owners had their work cut out for them! But without hesitation, the Mercers methodically and enthusiastically began to upgrade the entire operation—striving to improve water quality and deliver consistent water pressure throughout the distribution system. Comprised of 87,570 feet of pipe (more than 16 miles), the entire system was reviewed. Water meters were installed in all customers' homes and businesses. In recent decades, numerous water lines and hydrants have been repaired, updated and replaced throughout the system. A substantial investment was made as facilities were modernized at Long Pond reservoir. This included construction of a modern filtration and purification system, clearwell basin and million-gallon storage tank.
"We want to make sure Housatonic Water Works continues to deliver the highest quality water and top-notch customer service," said Jim Mercer, company treasurer. "With an eye to the future, we are already planning ahead, and working hard to anticipate the challenges of the 21st century."